What Are 3D Visualisations?
3D Visualisation (also known as 3D rendering, 3D graphics or computer-generated images) is the art of creating three-dimensional models, figures, landscapes and more, to be used either in still images or for animated video when visual effects are applied. This work is carried out by a 3D Artist, as the job requires a mix of artistic and technical skills to achieve the best results. 3D Visualisations make up quite a lot of your daily experience, even though you might not be aware of it. You would have probably most commonly seen 3D imagery on the front of a building site for a new housing development, but they are used across a much larger spectrum of work practises. 3D is common in industries like:
Real Estate Agents
Architects
Rail Engineers
Ship Builders
City Planners
Product designers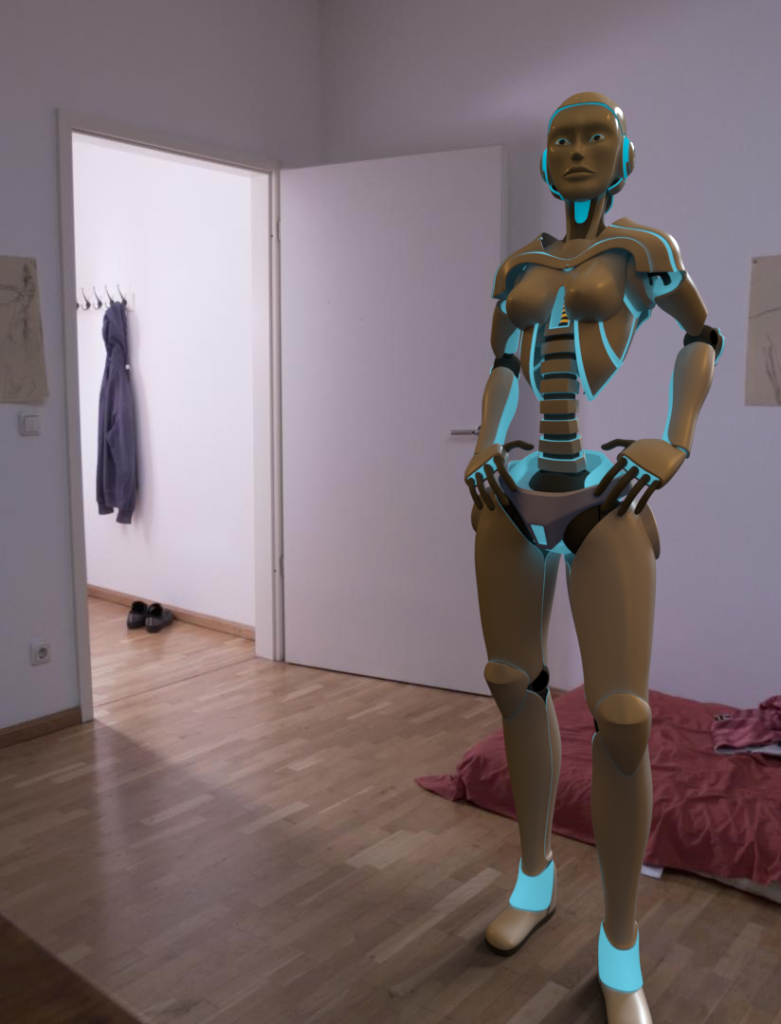 Why Is 3d Visualisation Used?
3d animation issued over recorded medium for many instances because of the possibilities it can bring. It's very easy to make an animated character do (almost) anything you like within a computer software, whereas with a human it can be a bit harder, they have their limitations! It's also a very cost-effective way to create and bring ideas to life. With only a few computers and a few people, you can create whole environments which would be much more time consuming and and time costly if they were filmed in real life with actors, a set design and more.
3D's uses comes in different forms depedning on the job at hand. Some 3D imagery is used for presentaion purposes, when a company wants to present a forthcoming project to raise fund or sell something ahead of it's finalisation, a 3D image will show the beneficiary what the completed project will look like. Some 3D is also used to visualise spaces that can't be seen so easily, for example with a railway engineer, especially one who has to work underground, will benefit from understanding their environment a bit more before they have to start working in it. As animators, we use 3D exclusively for presentation purposes, and to do this we need the correct software.
How Are They Created?
There are a few options when it comes to choosing a 3D software, a selection of what's on the market are.
Maya is Cutting Factory's software of choice, it is where you create characters and the geometry of characters, like a skeleton, or an aeroplane. Other objects for animation and the character animation, like their movement, is also created in Autodesk Maya. Pipeline scripting is also something done within this software, which is animation based coding/scripting. Maya is really at the centre of a lot of what we do and what other 3D studios will use in their work,  but Houdini is the second on the lsit and the second software we will use for creating movement in our characters.
Once your character is done and created in Maya, it will need to be moved to another program to add animation, scenery and more. When you need to move an animated character, Alembic is the name of a format you will use to move characters between Maya and Houdini. Another format like OBG can be used, which is a static format, so no animated characters can be used with this one.
Read more blog subjects around video production on the Cutting Factory blog.
References: Creative Bloq